Fine Art & Collectibles
Our dedicated team is renowned in the private-collection space, with a reputation for crafting the ideal policies to manage the risks associated with the ownership of fine art and other prized pieces. Some of our clients' holdings exceed $1 billion— we service 12 of the world's top 200 art collections. Others have just purchased their first major piece. Whatever the size of your collection, we will help to keep it safe.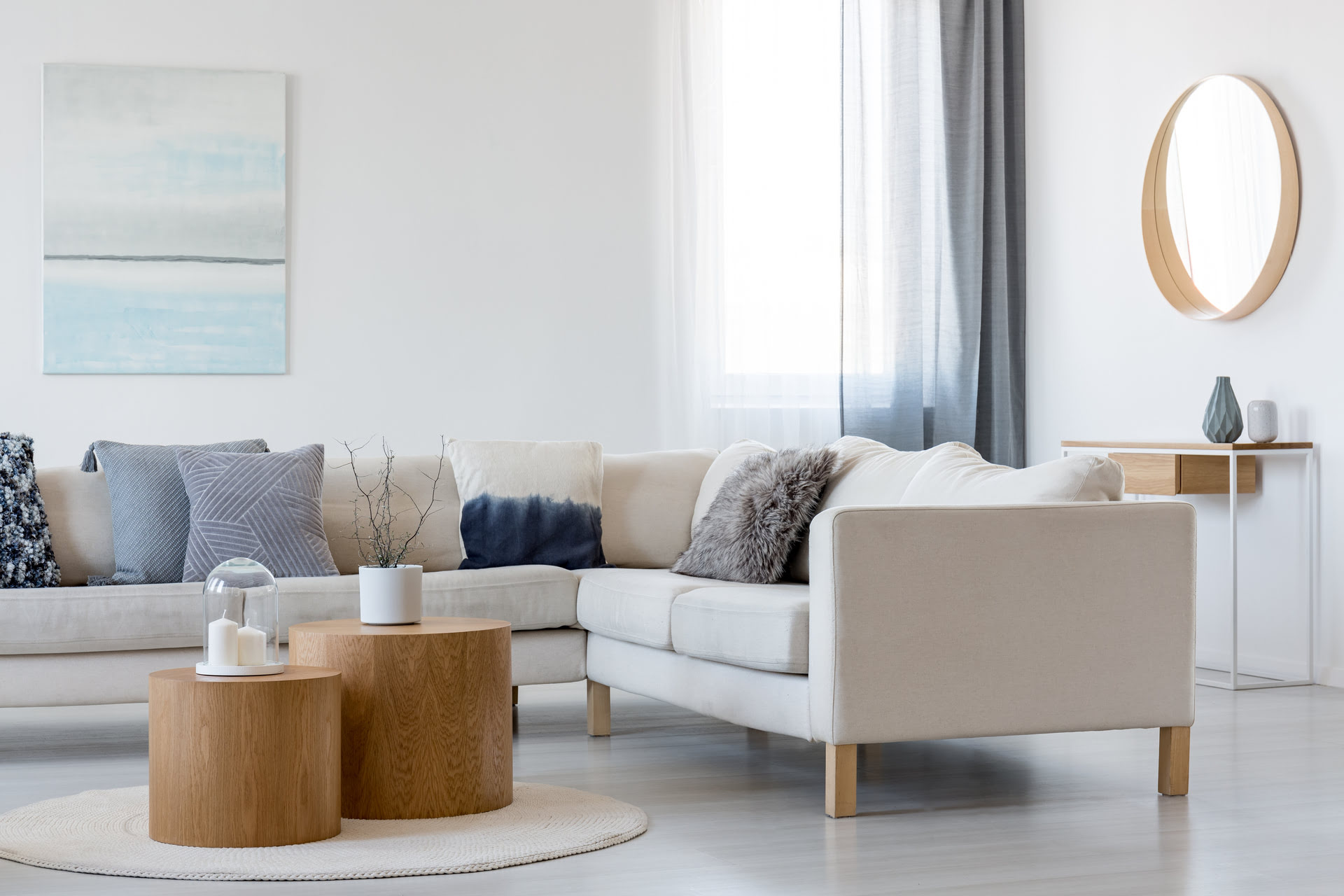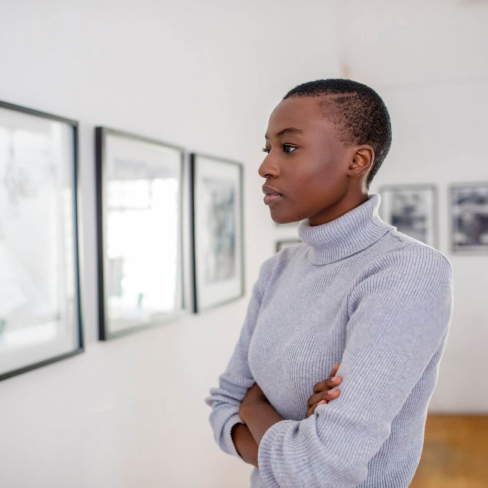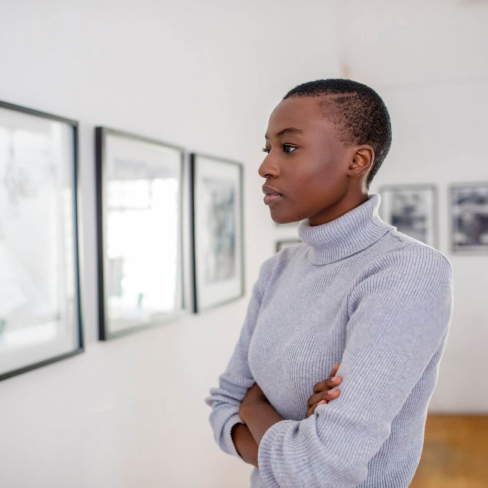 A dedicated team of experts
Our boutique practice of dynamic professionals has a national reach, with a presence in every region of the country. These highly regarded specialists are natural collaborators who have forged strong relationships with most of the industry's primary and secondary carriers, to deliver uncompromising, innovative service and results to each of our clients.
Our expertise
With expertise in both intimate and substantial collections, we have successfully safeguarded:
Antiques

Vintage and classic automobiles

Fine art

Rare books and stamps

Jewelry

Specialty guns, rifles. weapons, and armor

Wine

Sports memorabilia
Helpful insights straight to your inbox
Helpful insights straight to your inbox
Thank you for contacting us.