Expertise
Customized insurance solutions that reflect your lifestyle, interests and needs.
Built to protect the things you love
We help clear away life's worries so you can focus on what matters most to you. And though your situation will inevitably change over time, our objective—protection today that secures legacies tomorrow—never will.
High-end homes and estates

Fine art, jewelry and collectibles

Automobiles

Exotic, vintage and collector cars

Yachts and private aircraft

Equine, farm and ranch

Personal liability

Life insurance for families and businesses

Charitable or milestone events

Full-time and part-time domestic employees

Directorship or board exposure

Sports & entertainment

Family enterprises

Protection of trusts, LLCs & family limited partnerships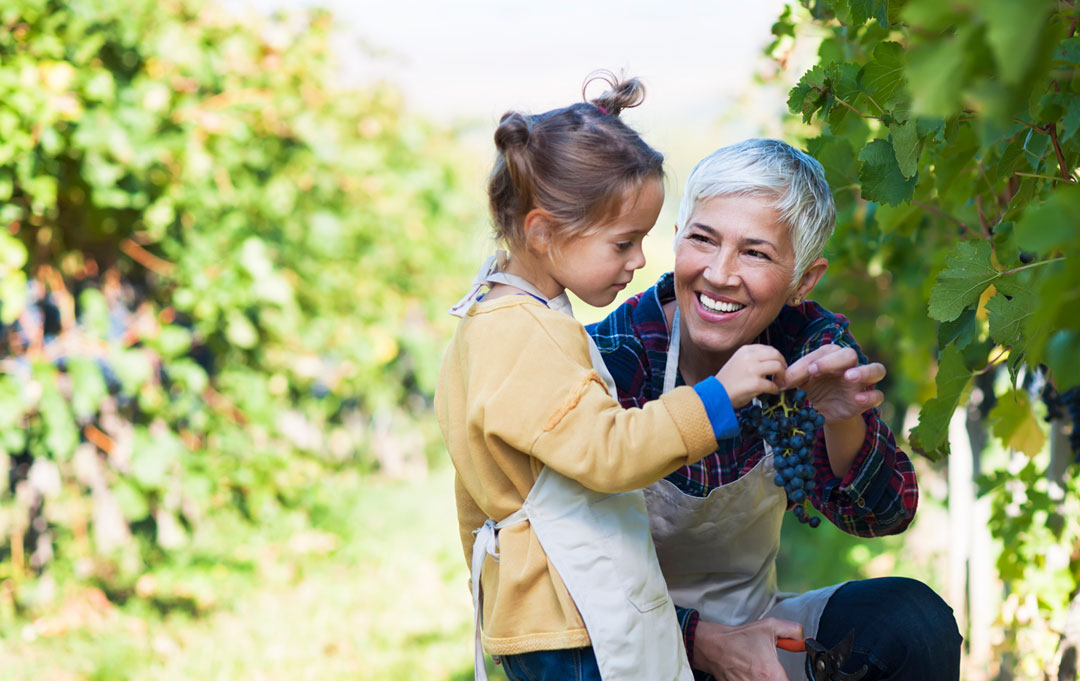 Regardless of your specific insurance and financial needs, our team of professionals stands ready to build a holistic plan tailored to you and your family.
Thank you for contacting us!
Helpful insights straight to your inbox
Helpful insights straight to your inbox
Thank you for subscribing to our newsletter!