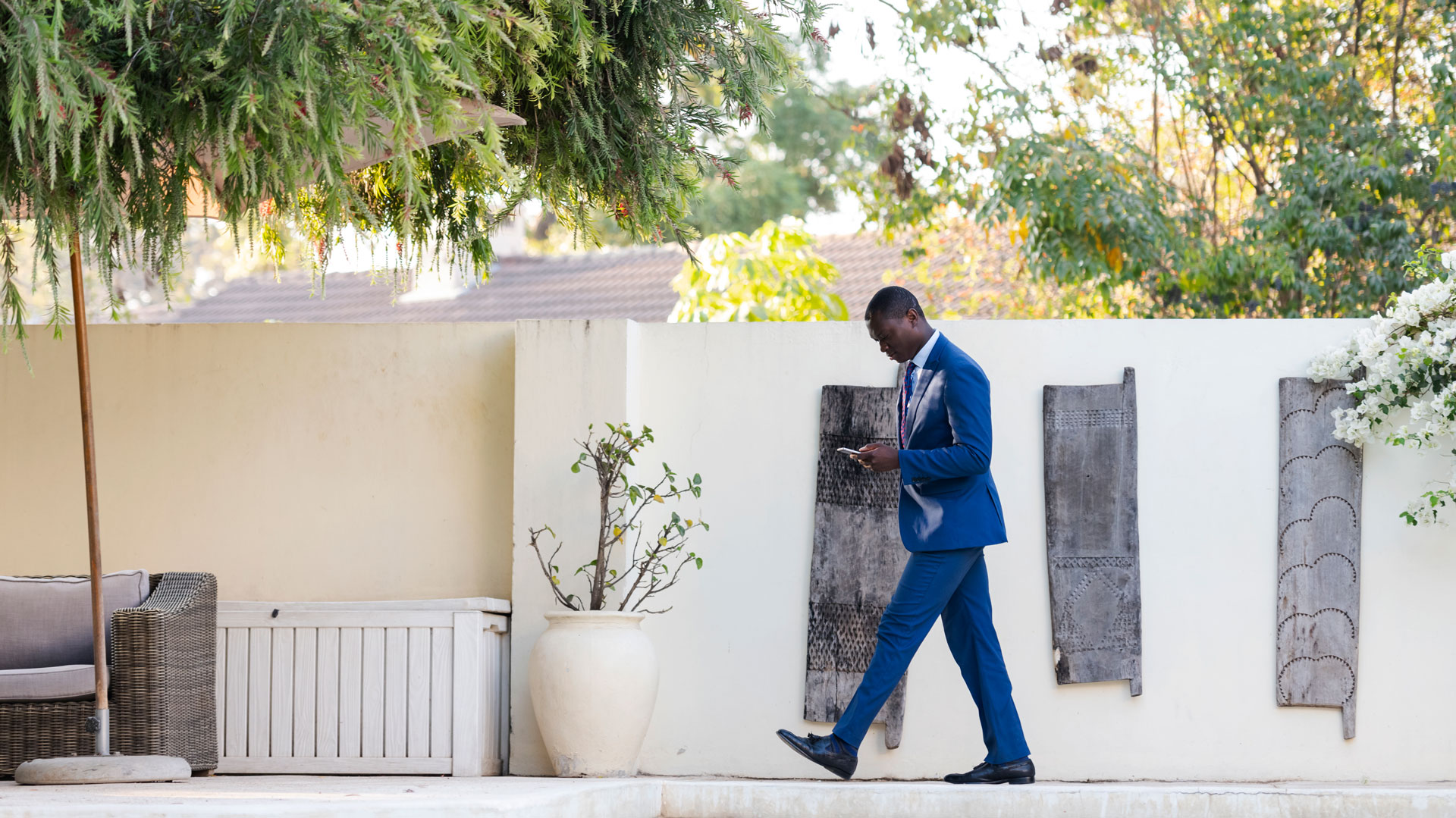 Our Approach
We see insurance as a way to minimize life's risks so you can maximize its rewards.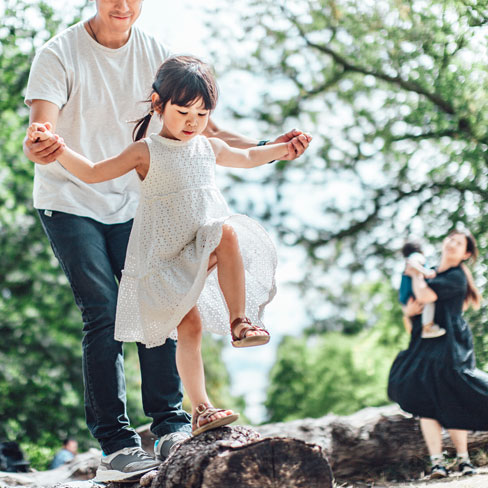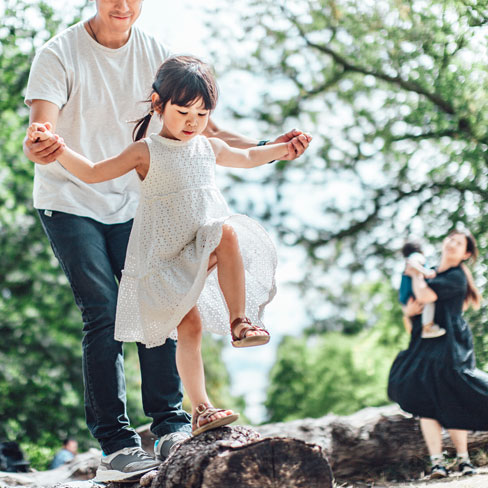 Protect your legacy. Safeguard your future.
Informed by nearly a century of experience, Alliant Private Client partners with you—or your advisors—to manage your life's complex risks. Our clear, focused process results in smart, customized insurance solutions. Though our philosophy is local with licensed professionals in all 50 states, our reach is global through an international partnership with Brokerslink.
Our risk review process
After reviewing any existing insurance programs, we will ask about your passions, financial goals, lifestyle, challenges and comfort with risk. Next, we will outline your exposure and vulnerabilities, then help you make informed, strategic coverage choices. Finally, leveraging our deep market connections and technical expertise, we will negotiate effective and efficient programs for a host of assets and potential liabilities.
Review existing insurance

Clarify needs, challenges & risk tolerance

Assess exposures & vulnerabilities

Create coverage strategy

Negotiate new policies

Provide comprehensive claim services
An advocate in your corner
Should a loss occur, your private client team will respond rapidly and remain personally involved throughout the recovery process, from mitigating damage to finalizing a settlement and everything in between.
Claim advocacy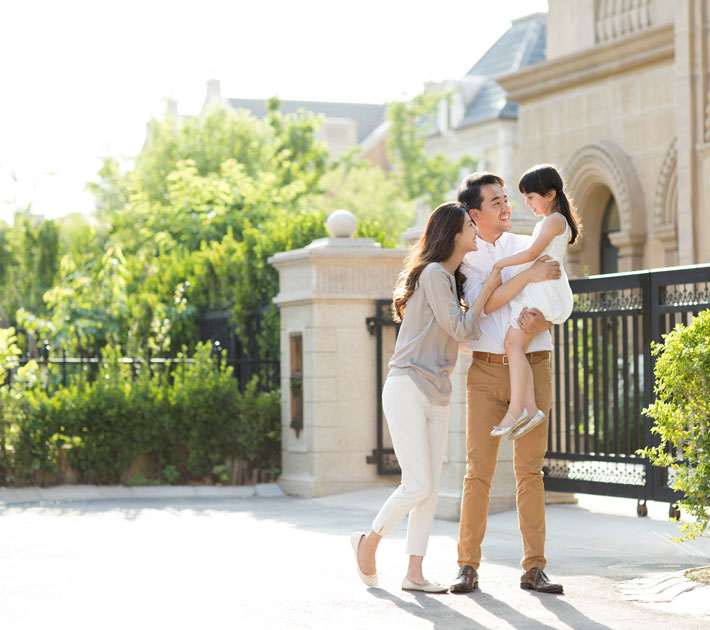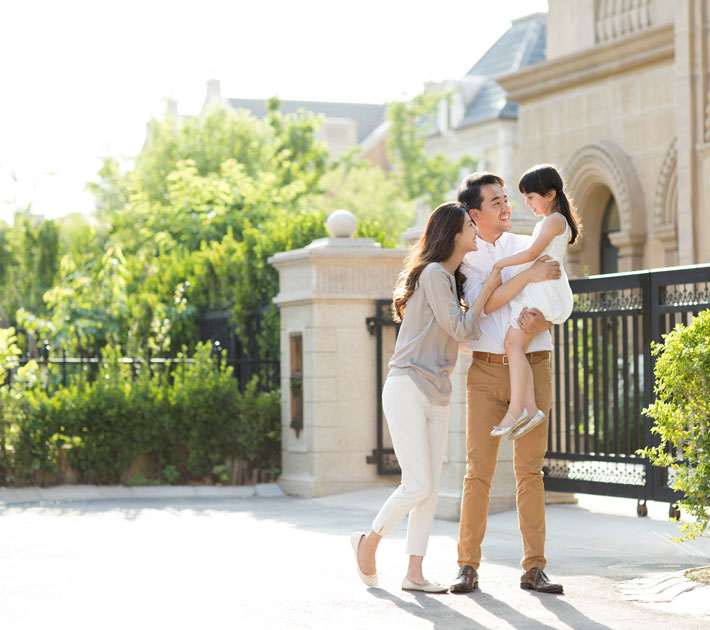 Experts in protecting the things you love
Our expertise encompasses nearly every passion and pursuit, allowing us to build personalized insurance solutions that reflect your interests and needs.
Our expertise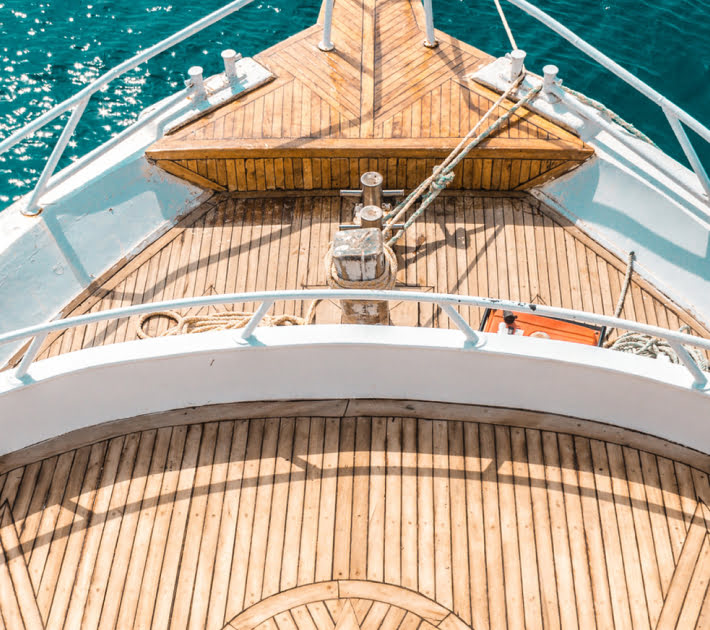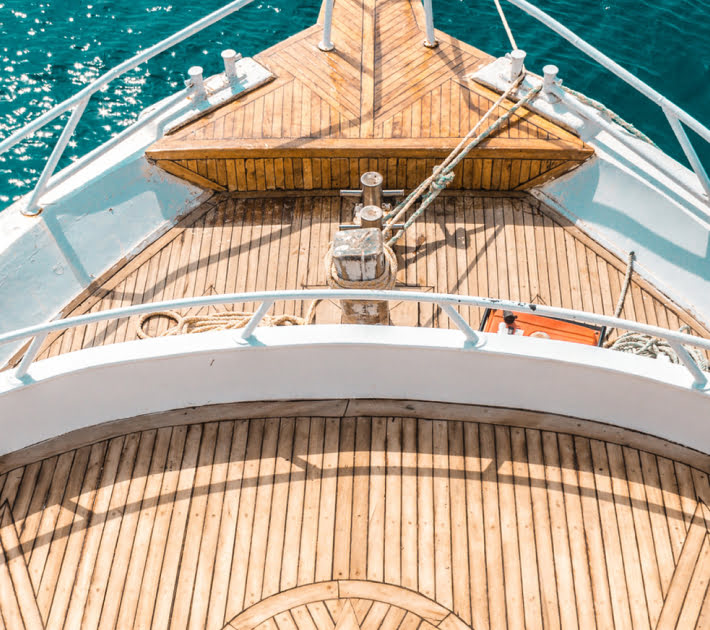 Helpful insights straight to your inbox
Helpful insights straight to your inbox
Thank you for subscribing to our newsletter!