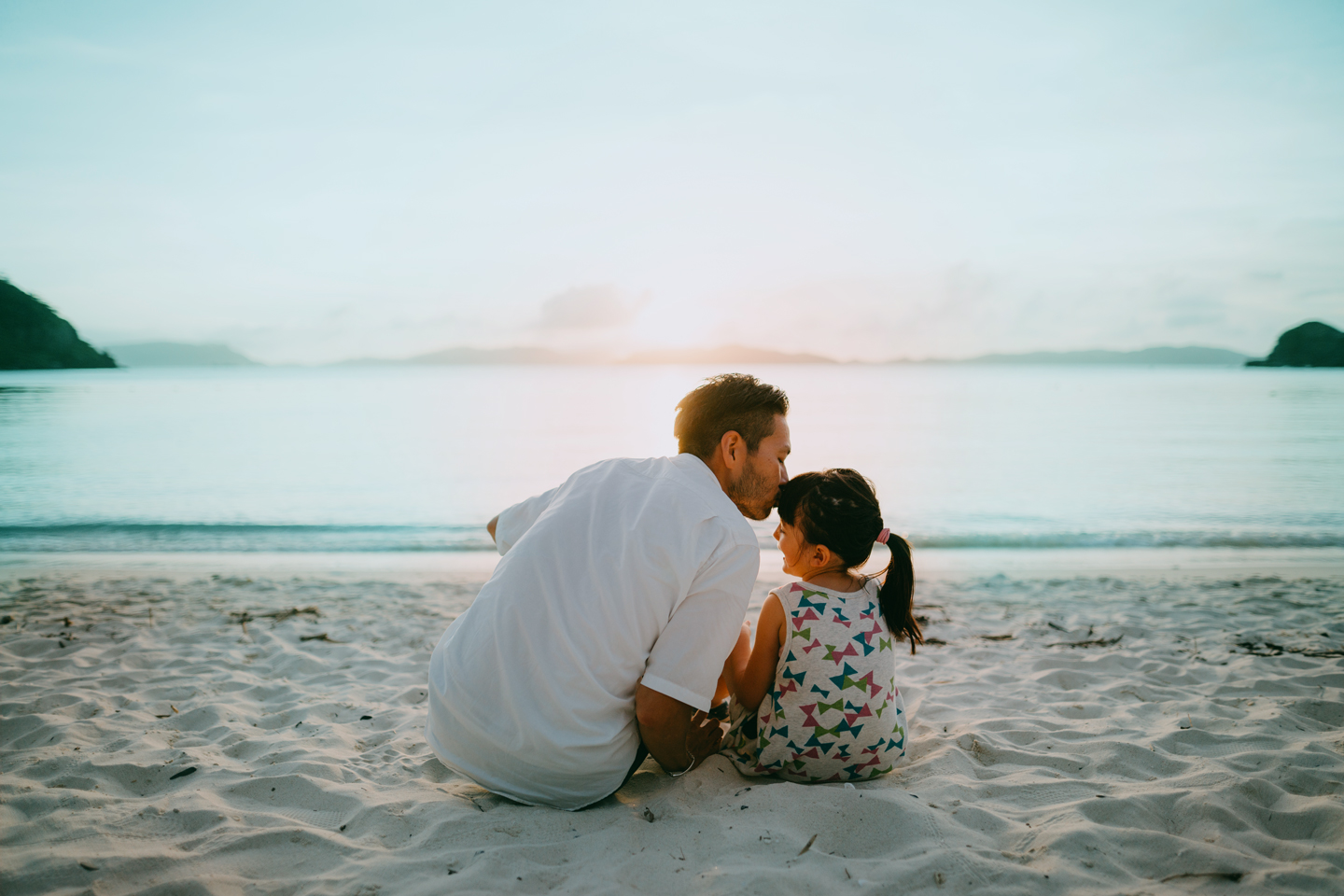 Protect what you have today. Secure your legacy for tomorrow.
Your unique portfolio deserves personalized protection
Greater success in life brings greater complexity and risk. From coverage for homes, collections, liability, cyber security, life and more, the risk management needs of high-net-worth individuals and families warrant a customized approach. You have a legacy to leave, and we have the experience and expertise that can help it last for generations.
Thank you for contacting us!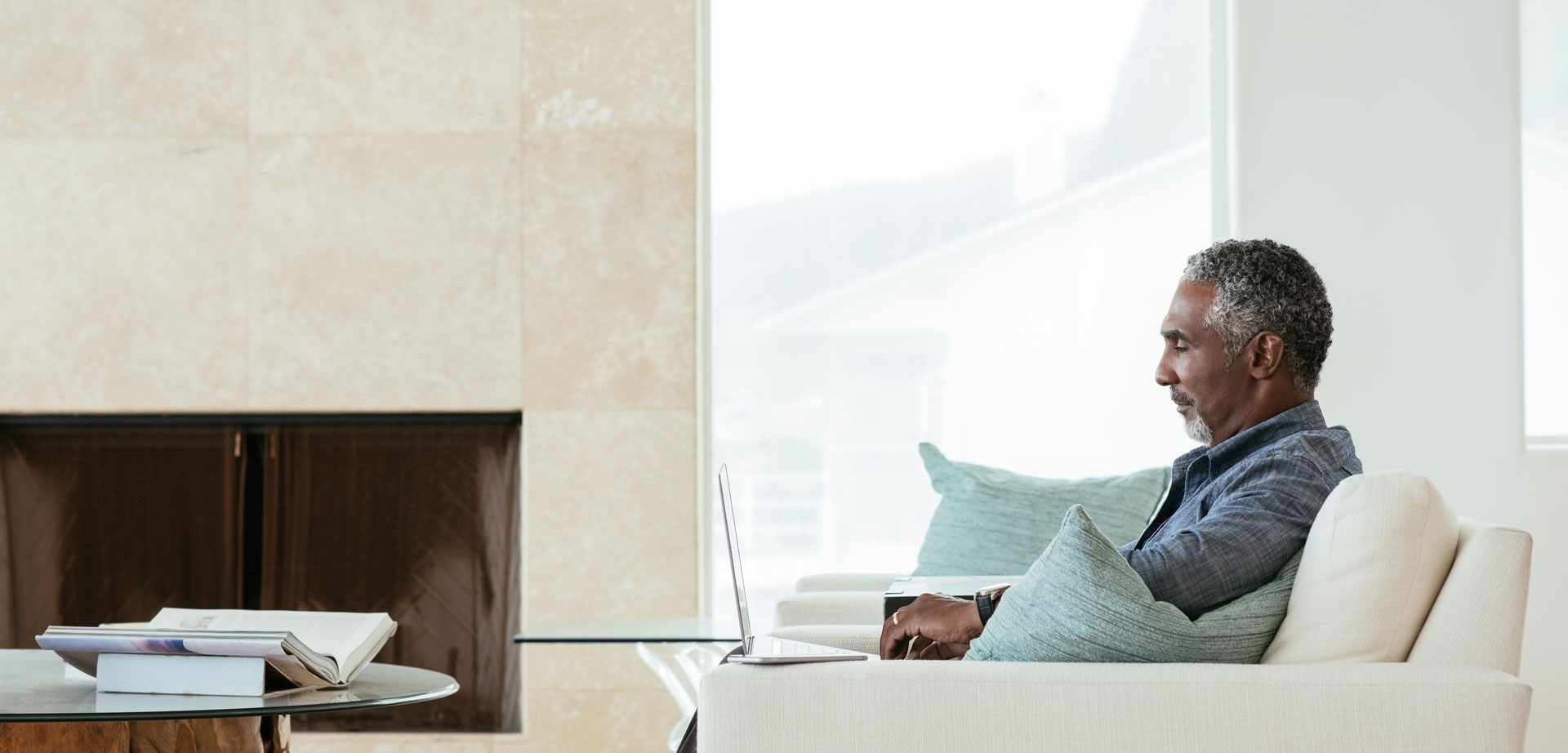 What's my liability?
Anyone can be sued for alleged negligent actions, valid or not. In general, the wealthier the person responsible, the greater the damages sought by the injured party.
How much insurance is right for you?
Take the quiz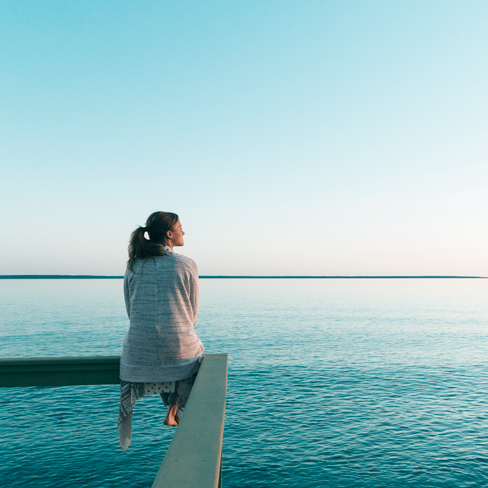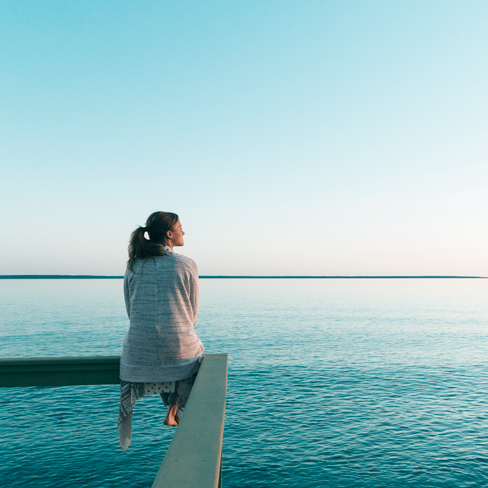 Experience the difference
We are, above all, creative problem solvers.
Our collaborative team has a long history of translating technical expertise into unique and customizable insurance coverage. This has helped us cultivate a reputation for excellence and reliability, as well as a host of deep-rooted relationships across the insurance landscape.
Our approach
"Best insurance brokerage provider"
— Family Wealth Report
"Best high net-worth insurance broker"
— Private Asset Management
"Outstanding contribution to wealth management thought leadership"
— Family Wealth Report
Learn more about us
Helpful insights straight to your inbox
Helpful insights straight to your inbox
Thank you for subscribing to our newsletter!