Alliant's Leaders Discuss the Unprecedented Insurance Market
Read in 4 minutes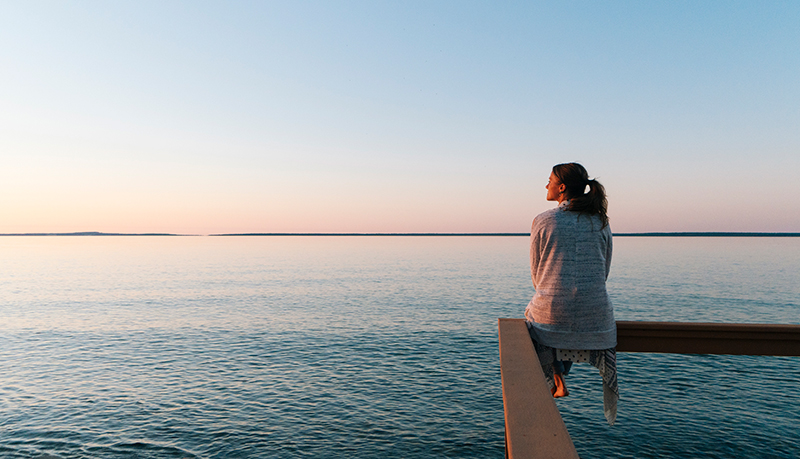 The insurance market is going through significant changes, many of which we have mentioned before: more difficulty in securing insurance, higher premiums nationwide, even non-renewals. But the situation continues to evolve, and there are early signs that the market will stabilize. To give you a clearer idea of where things stand and what the future may hold, two members of our leadership team share their thoughts.
Is the current market as tough as everyone says?
Cindy Zobian, EVP, Managing Director: Simply put, we have never seen market conditions like these before. In essence, it's a capacity issue: the rate of natural disasters—and the damage caused by them—have increased exponentially while home values and rebuilding costs have gone sky high.
Mark Recht, SVP: Case in point: we just got another announcement from a carrier about adjustments caused by inflation. Unfortunately, higher premiums and insurance challenges aren't just happening to property owners in areas prone to most natural disasters, such as California and Florida. Those are countrywide phenomena. There is currently a cloud casted over the market.
CZ: That said, we can see glimmers of light at the end of the tunnel!
Well, that's hopeful. What makes you optimistic about the future?
MR: We saw a similar market a while back in Florida after Hurricane Andrew, but within a few years, things had shifted for the better. Homeowners learned to incorporate new and better risk-mitigation methods, the government placed stricter building codes, technology helped us to map the riskiest areas, and we incorporated more flexibility into insurance programs. Together, that all worked to stabilize the situation.
As for the current moment, Cindy and I just met with reinsurers [Note: As a reminder, reinsurers assume a portion of carriers' risks] and they told us they are in the process of figuring out how to add more capacity. If they can take on more risk, carriers will be able to as well.
CZ: We have seen many insurance trends over the years, but, ultimately, they come down to finding a middle ground in the marketplace. That's what the industry is striving for again today. I'm not saying the problems will be solved in a year, but our decades in the business have us hopeful that things will get easier eventually. At the same time, I don't think insurance is going to be a buyer's market again.
What is Alliant Private Client doing to help policyholders in this market?
CZ: We are being proactive. We don't wait to get non-renewal notices or other surprises. Our team is constantly on the lookout for unexpected solutions to lost coverage.
MR: For instance, clients are becoming more comfortable with unregulated solutions, so that has allowed us to be more creative in our use of non-admitted options. And without being arrogant, the fact that we are one of the largest brokers in the country gives us significant clout among carriers who have begun to prioritize trading partners. We are also working more with different organizations, and sometimes even direct writers, to be able to offer solutions that make things easier for our clients.
And what can clients do to make things easier on themselves?
MR: First and foremost, they need to recognize that it really is no longer a buyer's market. These days, the priority is finding a suitable solution; pricing is secondary. Also, they should consider consolidating insurance solutions under one broker because carriers may, for example, be willing to take on your multi-million-dollar house in California's brush territory if they are also insuring your less-expensive ranch in Idaho. You lose that benefit if you are dealing with multiple brokers.
CZ: Also, when you get a bill, pay it on time. If you let your policy lapse, you might not be able to get it back. And be really thoughtful about making claims. Putting through even a $50,000 claim might hurt your premiums and renewal prospects. Be sure to discuss every potential claim with your broker first. Then they will help guide you on whether or not it's in your best interest to put forth that claim.
MR: And whenever you receive notice of a critical requirement—be it to trim brush or put in vents—follow through. Maybe you could ignore these in the past, but not anymore. Today, failure to comply might result in a policy cancellation.
CZ: And lastly, of course, our clients should know that we are always here to help with questions and concerns about their risk management strategy.