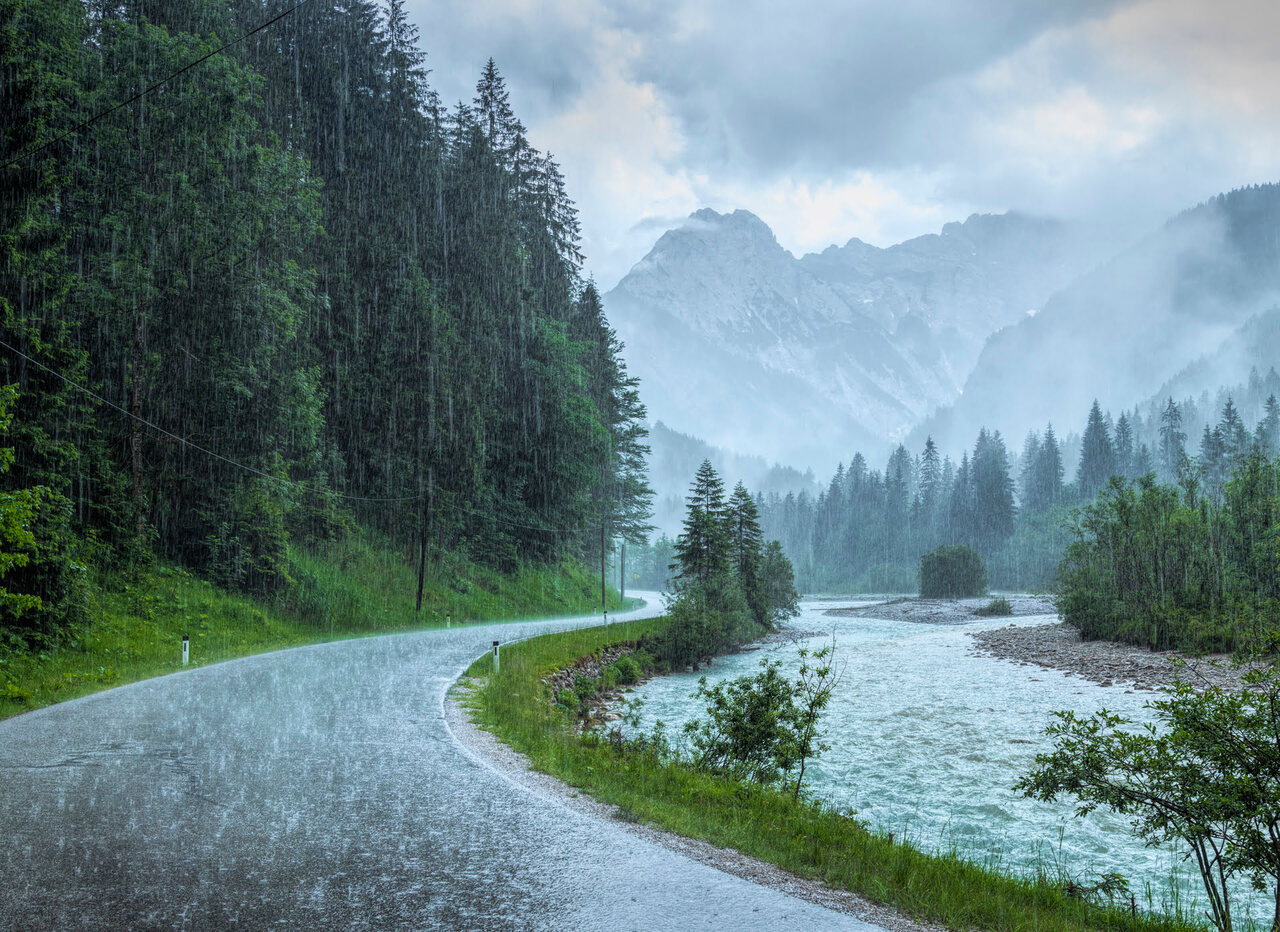 Disaster Response Center
Resources and safety tips to help you prepare and recover from calamity.
Commited to your safety
When natural disaster strikes, we are there with a 24/7 dedicated claims team who is focused on providing immediate attention and delivering efficient results. But our commitment to your safety and wellbeing starts long before. This library of resources, safety and preparedness tips, and other useful information ensures that you are ideally positioned in the event of a crisis.
Preparation and safety tips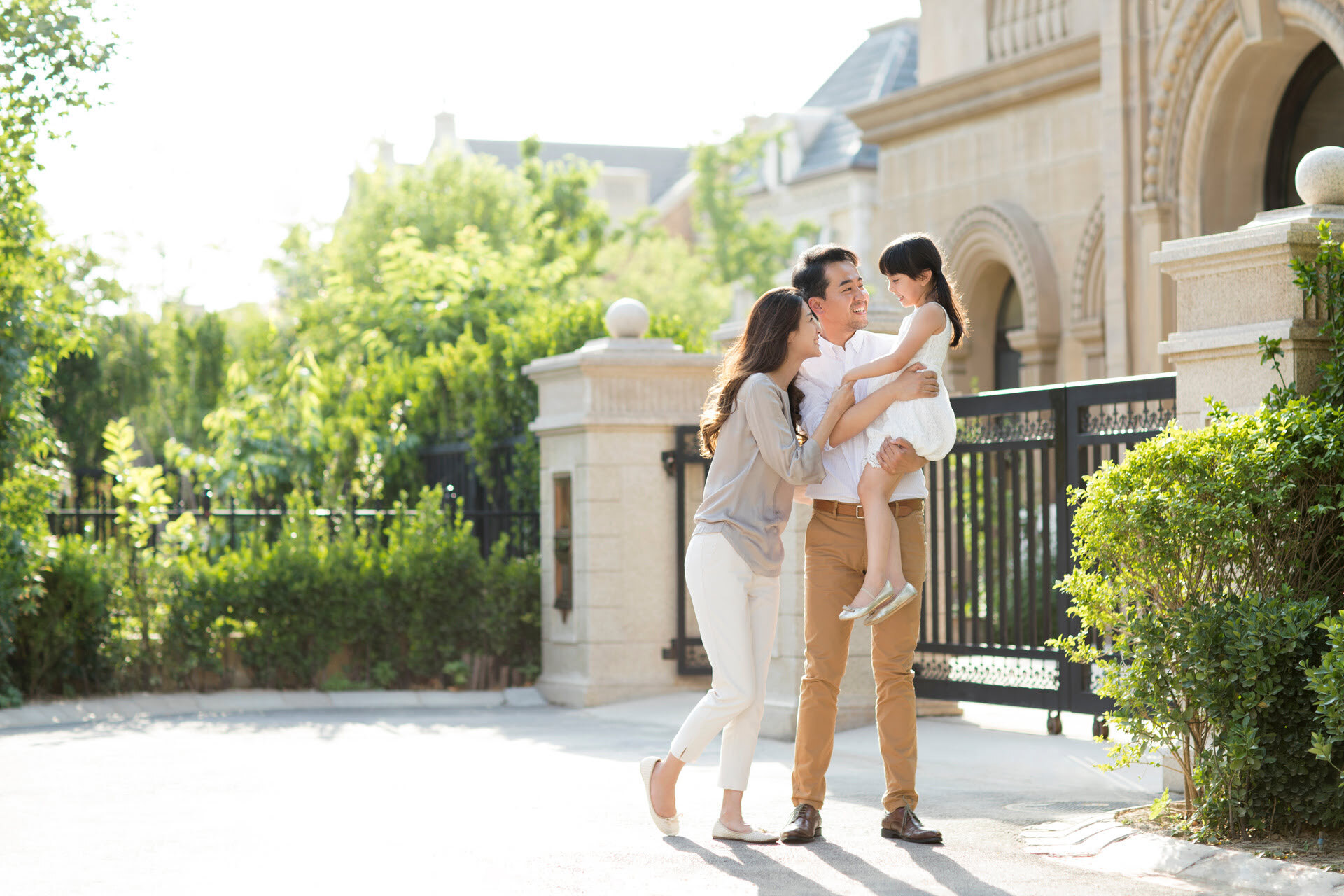 Claims assistance
Should a loss occur, your private client team will respond rapidly and remain personally involved throughout the recovery process, from mitigating damage to finalizing a settlement and everything in between. Call your account executive or our 24/7 claims number (800) 221-5830.
Claim advocacy
Helpful insights straight to your inbox
Helpful insights straight to your inbox
Thank you for subscribing to our newsletter!