For Advisors
Wealth professionals turn to us to manage the insurance needs of affluent individuals and families.
Partnering with you
Whether working independently or in partnership with you, we assess and manage exposure so that your clients and you can rest easy. The practice, licensed in all 50 states, has national capabilities and, through a partnership with Brokerslink, a global reach.
Confidence for your clients
We understand the value of a recommendation and believe that exceeding client expectations is a prerequisite for this act of trust. For more than a century, we've maintained our thriving business and excellent reputation by prioritizing relationships.
Learn how we collaborate
How we collaborate
We think a lot about collaboration at Alliant, so that we can work most effectively with fellow professionals while providing our mutual clients with the best possible service. The need for coordination is paramount.
And no matter the expert- from accountants to business managers, attorneys to wealth advisors, fine art consultants and family office executives- all our partner relationships are informed by a set of core beliefs.
Helpful insights
Tools and articles for professional advisors, including:
Helpful insights straight to your inbox
Thank you for subscribing to our newsletter!
Our specialty practices
Our specialty teams are comprised of dedicated professionals, each a seasoned expert with a long history of mitigating the particular exposures in their fields. Working within and supported by the larger private client team, they are uniquely positioned to offer thoughtful solutions for every risk.
Our expertise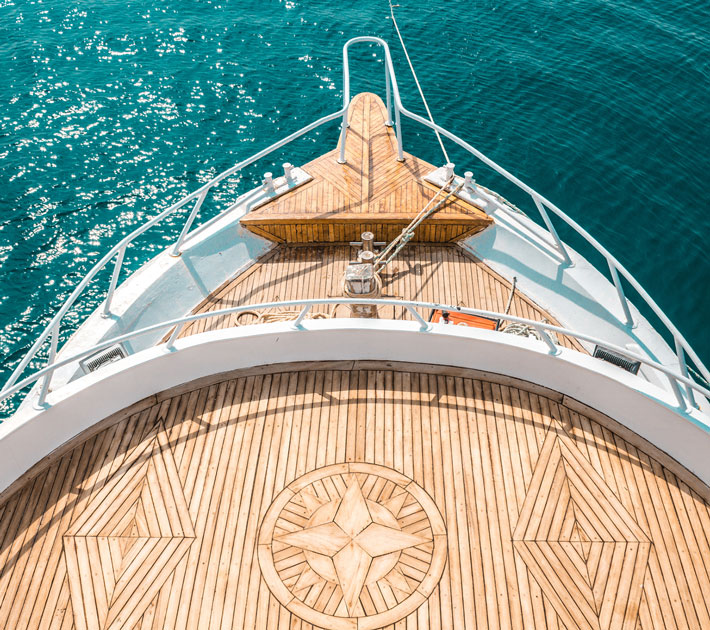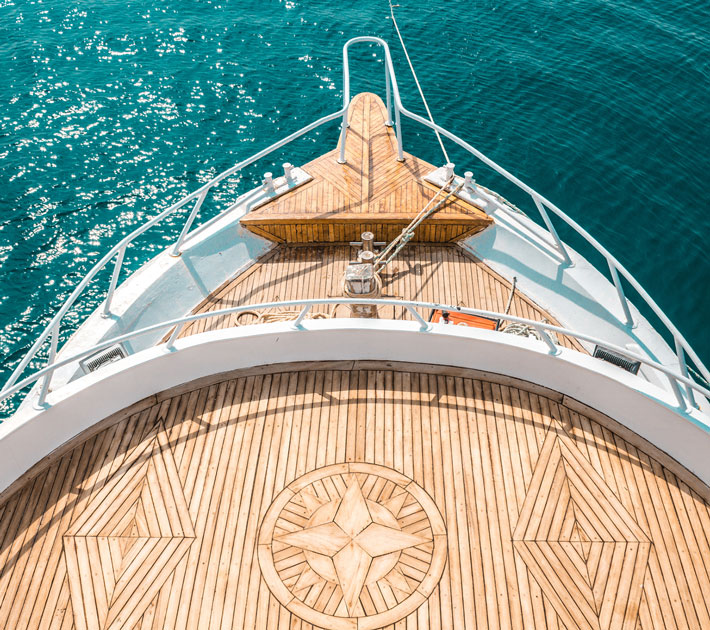 Meet our team
Our private client team includes more than 200 professionals throughout the United States and a dedicated 24/7 claims operation, all focused on the evolving needs of our clients.
About Us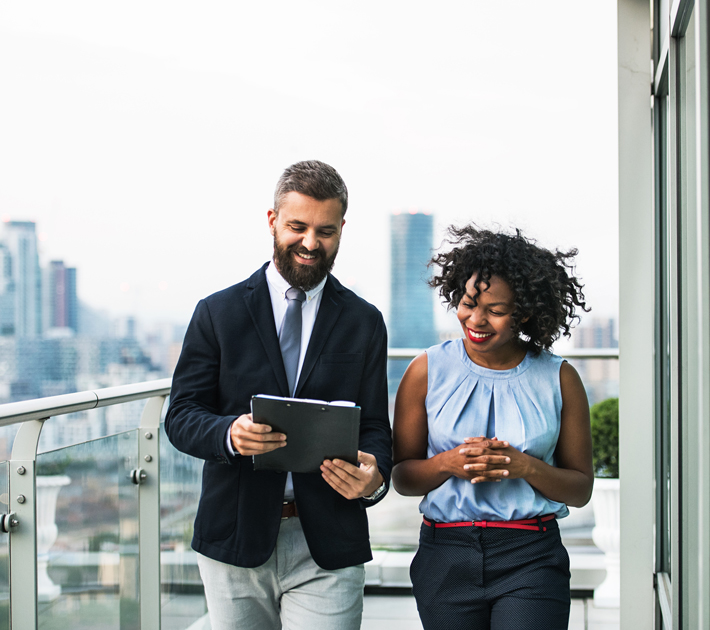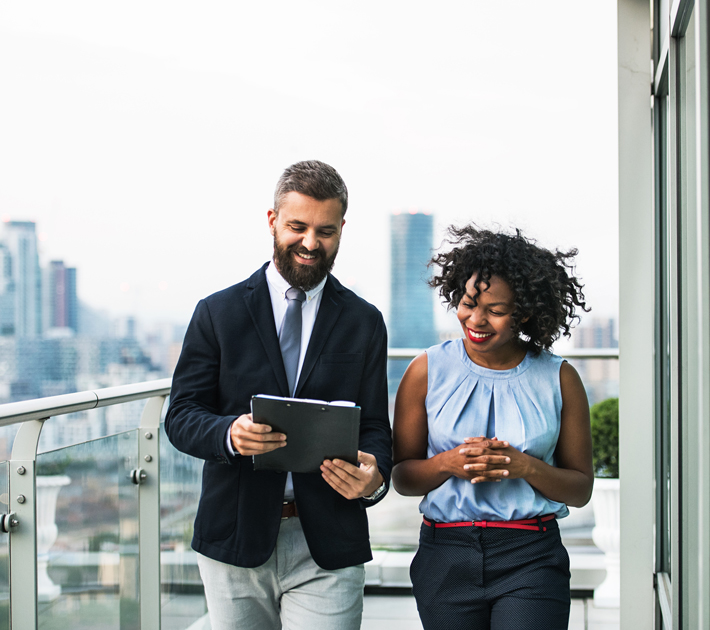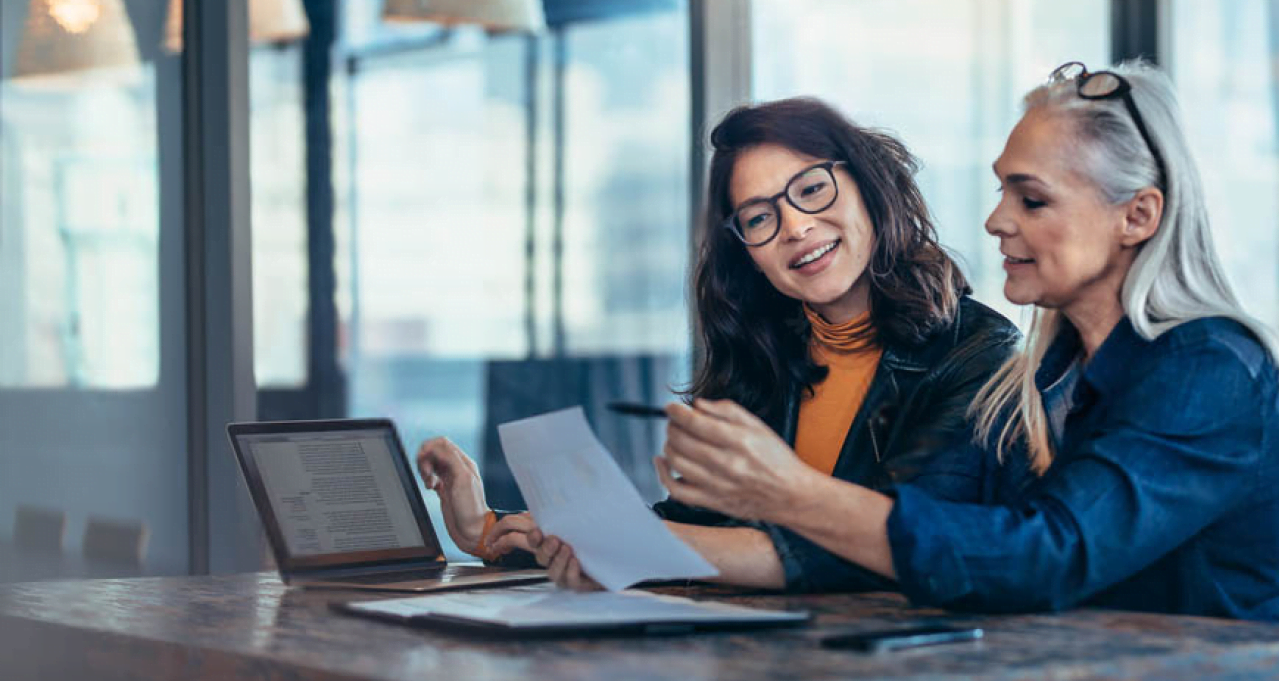 Thank you for contacting us.
Helpful insights straight to your inbox
Helpful insights straight to your inbox
Thank you for subscribing to our newsletter!