Collectible Car
Driven by fellow automotive enthusiasts, our team appreciates the elemental beauty of a vehicle as well as the collector's devotion to caring for it. We protect many of the most impressive automobile collections in the world, some larger than 500 cars. But even if you have just purchased your first classic roadster, our comprehensive approach is exactly the kind of unparalleled service you would expect from professionals who believe your passion need not take a backseat to security.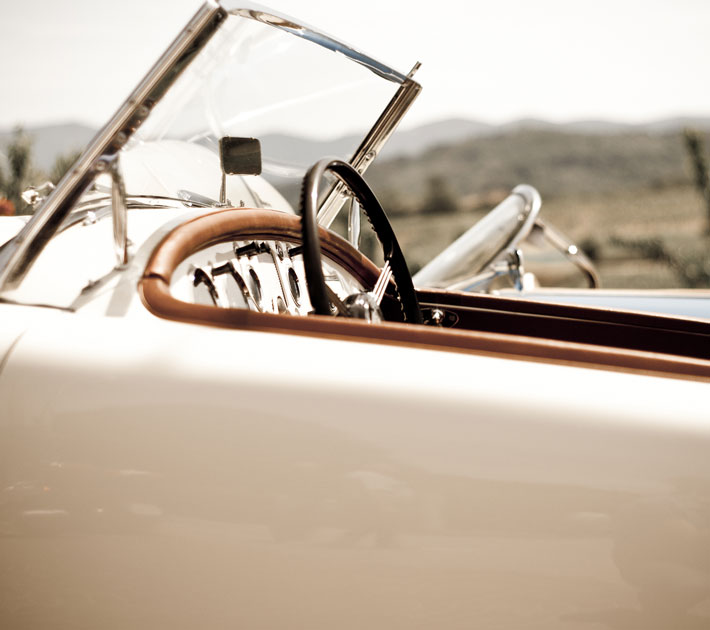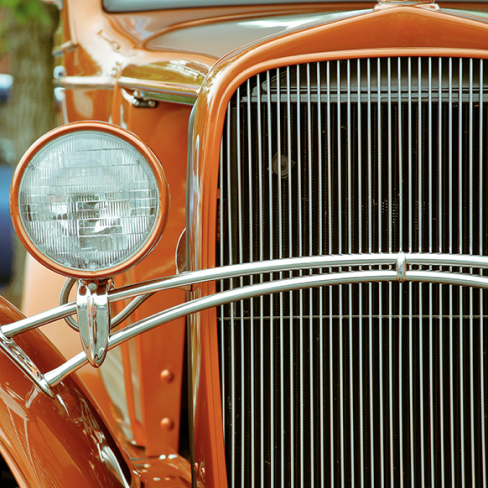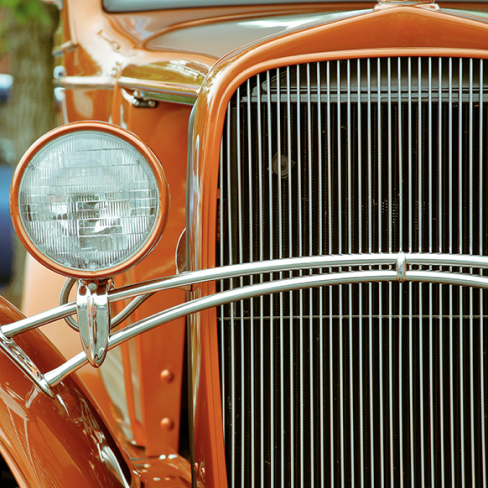 How we help
A unique investment deserves more than traditional automotive insurance. Collectible car coverage offers a broad spectrum of fine-tuned options from insurance carriers focused specifically on this market. Defining features include agreed and diminished value coverages, market appreciation, and unlimited roadside assistance, all of which allow for the most effective stewardship of these vehicles.
Our areas of expertise
We are renowned not only in the collectible car community, but in the private client sphere as well. As such, we are specially positioned to craft a full and creative suite of programs that protects all that matters to you: family, home, possessions, and pursuits.
Collectible vehicles
Vintage/classic vehicles

Vintage motorcycles

Exotic vehicles

Automobilia

Restomod vehicles
Individuals and families
High-end homes and estates

Personal liability

Daily automobiles

Protection of trusts, LLCs and family limited partnerships

Fine art, jewelry and collectibles

Equine, farm and ranch

Yachts and private aircraft

Sports and entertainment
Helpful insights straight to your inbox
Helpful insights straight to your inbox
Thank you for contacting us.