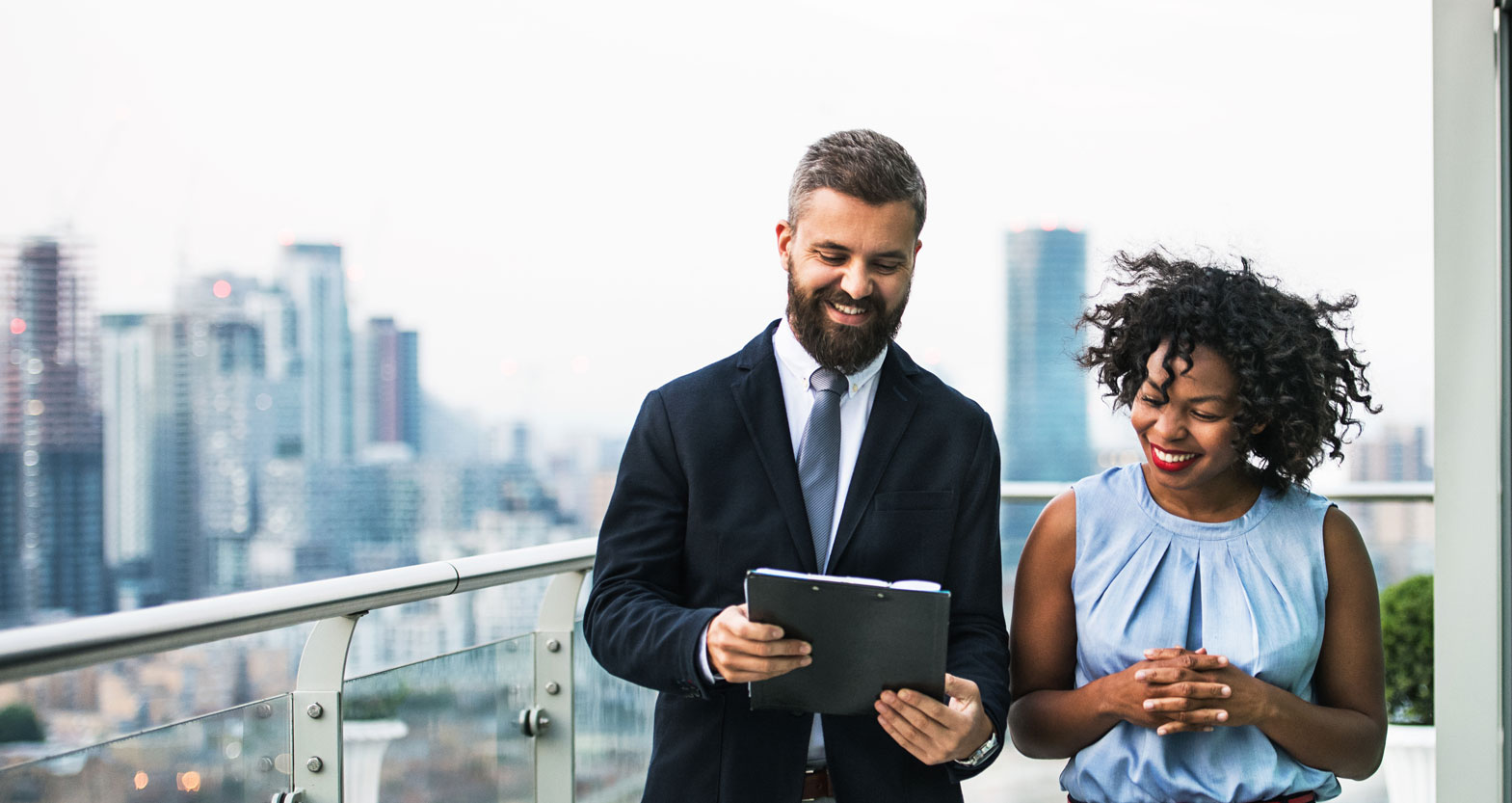 About Us
Our private client team includes more than 200 professionals throughout the United States and a dedicated 24/7 claims operation. This reach and readiness means we are always there to respond to the evolving needs of our clients.
Meet the leadership team
The Alliant Private Client difference
A Family's Perspective
Providing peace of mind to our clients is always our priority. Our client shares her family's experience on how we have helped preserve their lifestyle through the years.
Hear her story
Featured Awards and Recognitions
"Best insurance brokerage provider"
— Family Wealth Report
"Best high net-worth insurance broker"
— Private Asset Management
"Outstanding contribution to wealth management thought leadership"
— Family Wealth Report
Dallas
Chicago
Maumee
Houston
Seattle
Walnut Creek
Los Angeles
Phoenix
New York
Miami
West Palm Beach
Greenwich
Jim Schwarzkopf
Senior Vice President
Collectible Car
Email Jim
Dawn Cearlock
Vice President
Sports & Entertainment
Email Dawn
Helpful insights straight to your inbox
Helpful insights straight to your inbox
Thank you for subscribing to our newsletter!