Filing an Insurance Claim in Today's Evolving Market
Read in 5 minutes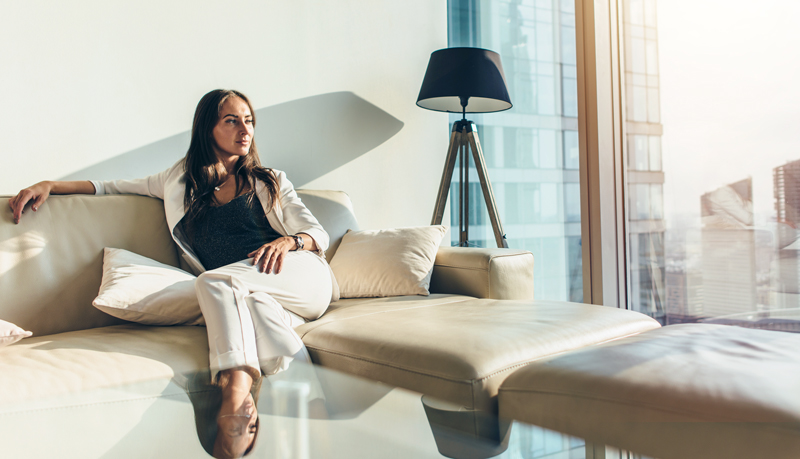 As we continue to navigate this unprecedented insurance landscape alongside you, our consultative approach to handling your potential claim is more important than ever. With insurance carriers continuing to raise premiums or, worse, decline renewals of long-standing policies, we want you to better understand the broader shift around filing even the smallest claims, which can help safeguard your long-term insurability.
As such, our recommendation is that you call us first to discuss any loss or possible claim. To state it as clearly as possible, we never want you to file a claim directly with your insurance carrier before speaking with your personal account executive or with our dedicated, 24/7 claims team (800-221-5830). As your risk management advisors, we will look holistically at your insurance program and offer guidance as to what we think is the best approach for your specific situation, and given the market, so that you can make the most informed decision. This discussion will also allow us to best support your choice and advocate on your behalf.
To help you prepare for such a conversation, we have outlined the six key considerations we would explore together before you decide whether to file a claim:
1. Was the loss caused by a catastrophic event?
When the answer is yes, our team will most likely advise you to file a claim. The industry codes for catastrophic events like wildfires, floods, major storms, and earthquakes, which allows carriers to isolate related losses and means they will likely not hold that claim against you when it comes time to renew your policy.
2. Was a third party involved?
If someone is injured or another person's property is damaged, we will most likely recommend that you file a claim to ensure your assets are protected. With that in mind, we encourage you not to pull out your checkbook at the scene of a crash in the hope of avoiding an insurance claim, nor should you ever volunteer to cover someone's losses before consulting our claims team or your account executive.
3. If no catastrophic event or third party was involved, what is your tolerance for paying out of pocket?
Our claims experts have begun to ask how much clients are willing to cover themselves. If the cost of replacing whatever you lost falls within this amount, they then generally suggest you do not file a claim.
4. How will filing this claim impact your risk management strategy going forward?
Someone who files too many run-of-the-mill claims risks being deemed by insurance carriers as "no longer profitable." In the end, carriers are businesses that need to earn money to ensure that they can pay out claims while being financially successful, and that has become increasingly difficult to achieve as weather-related events have increased in frequency and severity as well as costs of replacement and reinsurance have risen. Additionally, construction (material and labor) and auto repair costs continue to increase. So, when it comes time to renew, they are paying more attention to claims histories, especially for water damage and auto accidents. That's all the more reason we might recommend you handle whatever you can on your own, thus preserving your insurance for catastrophic losses.
5. Is there any reason for you to choose not to file this claim?
No doubt it is frustrating to pay for insurance and then choose not to use it for a covered claim. However, after our discussion, you may decide that it's not worth filing the claim as it could impact your future insurability and once you lose coverage it is very hard and expensive to get it back. If that's the case, we will recommend other adjustments that may help lower your premiums, such as increasing deductibles or assessing exposures and coverage to make sure you are paying only for what you need.
6. Can we help you be even more proactive about preventing future losses?
As you no doubt know, an ounce of prevention can save you thousands in repairs. This is why we regularly educate our client's around proper maintenance. It's crucial for you or your caretaker to do things like caulk around windows, clear drains and gutters of debris and check that the sump pump is operational. Taking the time to walk around your home and find the spots where a small investment will prevent a loss that in turn will save you money and effort in the future. And we are happy to provide further guidance and best practices if there is anything we can do to help in this process.
Our primary goal is always to protect you and your family's long-term interests. This is why we will work together to guide and advocate for you throughout the claims process. And it's why we hope your first step will be a call to our team and not the carrier. We can advise on the steps required to handle your immediate loss and keep you insured long-term, as we have done for clients for more than a century.