What to Know and Do Before Serving on a Nonprofit Board
Read in 4 minutes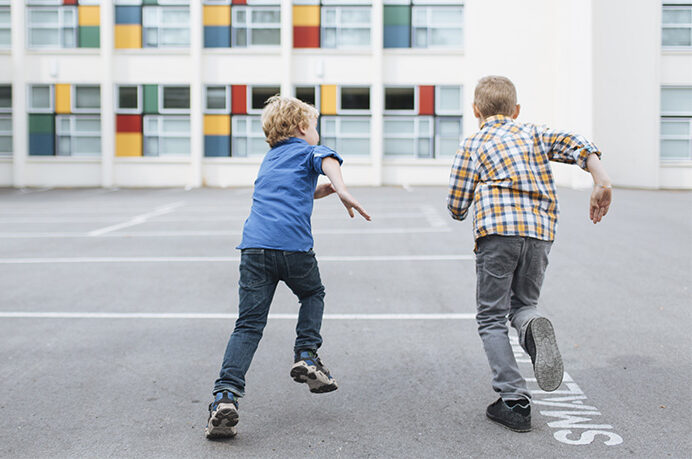 It's an honor for sure, and an opportunity to serve a community you care about. You've been invited to join the board of a school, tenant association, museum, religious institution or other nonprofit.
But before you accept, you need to think a bit about your potential liability. We live in a litigious age. These days, many boards face lawsuits related to sexual harassment, employment discrimination, financial malfeasance and many other allegations in which a board failed in its duty. Even members of government bodies, such as school boards and parks commissions, can sometimes face personal liability for their official actions.
This doesn't mean you should turn down the board position. But you do need to make sure the right insurance coverage is in place to protect you from lawsuits and the cost of any settlements. Your homeowner and umbrella policies are probably not adequate.
Here are four steps we recommend so you can join the board with confidence.
1. Get a copy of the organization's directors and officers (D&O) liability insurance policy
It's not enough for them to tell you they have insurance. The details matter, and you'll need to have the full policy examined by your insurance broker to make sure that you'll have the protection you need if things go wrong.
2. Have a professional determine if the policy and limits are adequate
You need an insurance broker with experience to review the provisions of the liability policy. Among the many questions to be answered are:
Is the insurance company financially sound? Has the carrier shown a historical commitment to the D&O marketplace and does it have a history of paying clients' claims?
Is the policy limit adequate for the organization's risk profile? This is subjective, but the board of a cooperative apartment building in a major metropolitan area likely needs more insurance than that of a rural swimming club.
Is a portion of the policy's limit dedicated to the liability of directors and officers? If there is just a single overall limit, an expensive settlement could use up all available coverage, leaving board members on their own.
Does the policy contain any onerous terms and conditions?
3. Review any concerns about the policy with the organization
If you and your advisor determine that the D&O policy doesn't offer adequate protection, try to work things out with the organization's management. They may be glad to have expert advice and be eager to modify their policy to improve the protection of board members and officers. Even if they would prefer not to think about their insurance, they may well address the issues you raise. After all, most organizations don't want high-quality candidates to be scared off because serving on their board presents too much risk.
4. If needed, explore buying your own liability coverage
If the organization is unwilling to make the changes you need—and you still want to serve on the board—you have the option of purchasing your own additional coverage. Don't assume you'll be protected by your personal insurance, even if you have substantial limits of liability under your personal umbrella policies. Umbrella coverage can be essential to protect you from some lawsuits, such as those resulting from an accident on your property. But they typically don't apply to the types of claims alleging a breach of duty by someone serving on a board of directors.
It's wonderful to give back to important causes and organizations, but you want to make sure you are properly protected. In our experience, each board is uniquely complex and their insurance policies should be looked over thoroughly by a professional. If you've been honored with an invitation to serve on a nonprofit board, we can help ensure that you can serve without worrying about the risk of personal liability.