The Risks Parents Face When Their Child Bullies
Read in 3 minutes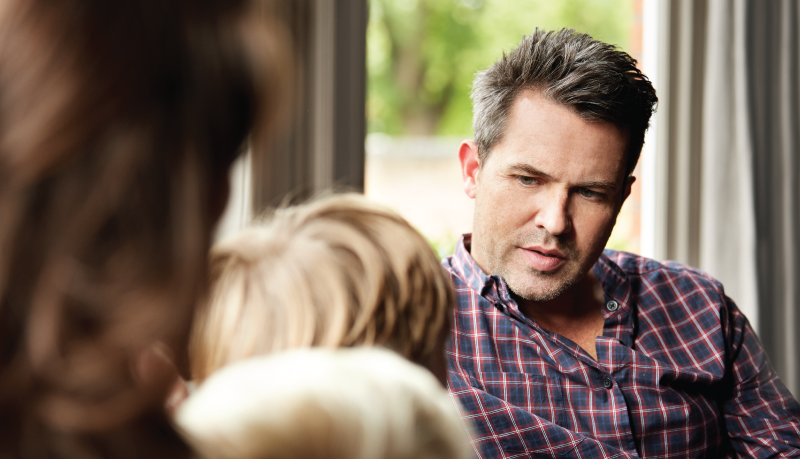 Children can be mean. Whether intentional or not, bullying—either online or face-to-face—is an unfortunate reality of our world. Without question, our main concern as individuals and as a society must be the victims of such taunting. But another unfortunate reality of our world is that a child's bullying also puts his or her parents at risk of lawsuits and other penalties. And while no one wants to believe that their child is capable of such behavior, as insurance professionals it is our responsibility to highlight and help our clients eliminate risks around even the most challenging or sensitive topics.
All 50 states have anti-bullying laws with varying degrees of severity. Most states also have laws outlining parents' civil and criminal liability. And, in some cases, parents can be held liable if their child bullies another person—even those with no knowledge of the behavior. For instance, parents in North Tonawanda, NY can get a $250 fine or 15 days in jail for their child's action. In some cases, parents of victimized children have directly sued the bullies' parents. Last year in Ohio, the family of a harassed child sued the parents of the alleged bullies. The plaintiff's lawyer argued the parents were responsible under two different state laws and therefore, liable for paying $20,000 for multiple accounts of "willful and malicious assaults" by their children. Further complicating the risk landscape is the fact that bullying today is not just used to describe insults and physical violence, but also exclusion, public humiliation, online harassment and the breaking of personal trust.
And by any framing, it's not difficult to imagine that deep-pocketed families may be viewed as attractive litigation targets by victims of bullying, especially if the parents can be portrayed as being negligent in the supervision of their kids.
So how can parents mitigate these risks?
Of course, emphasizing the harm—and risks—of bullying is always priority number one. But we often recommend that families hire security experts to ensure that all aspects of their personal and professional cyber life are secure. Alongside guidance on proper passwords, these teams also offer education about cyberbullying. Children might not realize that one-on-one conversations via text, email or social media with a trusted friend or crush can leave a permanent trace. The experts can also explain what can be shared online, what should be shared in-person and what should be kept totally private (e.g. compromising photos). In the worst-case scenario of a trial, this shows just how seriously the family took the situation—and more importantly, it can bring peace of mind to a concerned mother or father.
Parents might also talk with their broker about their existing insurance program. If there is a lawsuit, some homeowners' insurance policies will cover liability indemnity coverage—including for their minor children's intentional acts—up to a certain dollar amount. That can help insulate parents from taking a big financial hit if their child does something they shouldn't.
While this is a challenging topic for many families, addressing it head-on is worthwhile. By engaging in an open dialogue with children, obtaining expert assistance and putting the right policies in place, parents can decrease the legal and financial risks associated with bullying. Better still, taking these steps might very well decrease the chance of any bullying in the first place.