How to Avoid Home Construction Nightmares
Read in 4 minutes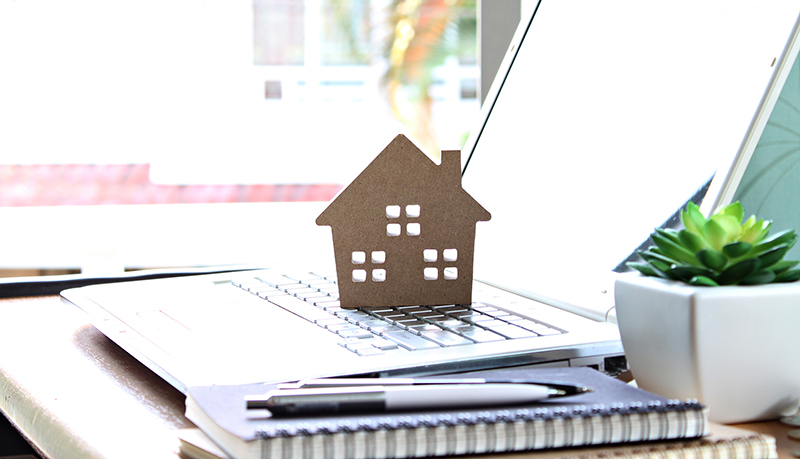 When fantasizing about a beautiful new house or perfectly-planned kitchen, few homeowners conjure images of injured workers, stolen materials or major damage to a neighbors' place. Yet construction and renovation projects can—and do—turn disastrous.
As is often the case, a bit of advanced planning will save time, money and hurt down the line. The tips below offer guidance on what to do, and when, to ensure proper protections are in place throughout the project.
Before Hiring a Contractor
Check your existing homeowner and liability insurance
As soon as you move from the dreaming to doing phase, call your insurance broker. You'll probably need to add coverage for property damage and liability. Many high-end homeowners' policies offer construction coverage for an additional premium but depending upon the scope of your project, you may need a separate policy. You'll also want to review your umbrella liability coverage to confirm it is sufficient. If you aren't sure, you can take this quick quiz which suggests the liability range for your personal protection.
Include insurance coverage in negotiations with contractors
We've seen many clients fall in love with a contractor and settle on a price, only to learn that they also have to pay for the builder's insurance. Historically, contractors and subcontractors paid for their own insurance on their property, which covered injuries to their workers, and damage to others caused by their negligence. When a client foots the bill, it significantly increases costs. Which is why we recommend you discuss insurance when you talk fees, timing and the other important issues. Also, make sure the contract specifies that the contractor has a total liability limit that is at minimum equal to the budget for the entire project and that you are named as an additional insured on the policies.
Before Starting Construction
Verify the contractors' insurance coverage
Get copies of your contractor's licenses and certificates of insurance for any related policies, including workman's compensation and excess liability. Your contractor should also provide copies of these documents for any subcontractor. It's also worth checking to make sure the dates are valid.
Consider including protection systems
It's easier and less expensive to install wires or pipes when your walls are already opened, so now is a good time to upgrade home security. In particular, systems that can detect potential water leaks and allow homeowners to shut off the water remotely. This could not only give you a discount on your insurance premium, but help you obtain insurance if you have had prior losses. After one or two water-related claims, many insurers refuse to offer protection. Installation of this and other security features could make more markets available to you. It is worth noting that certain carriers actually require specific security measures be taken depending on the scope of your construction project. So it's a good idea to call your broker prior to construction to confirm what your carrier requires and also discuss what systems are available on the market.
Plan for security at the construction site
Theft of construction materials is all too common, so ask the contractor to identify what they will store on-site, as well as the protections they'll put in place. Also have a plan to secure the site from nosey neighbors and adventurous children. You might consider including a video monitoring system in the area.
During Construction
Act fast if there is a problem
Construction involves challenges: delays, changes, unpleasant surprises in the walls or foundations….When you get a call about "a little problem," keep an ear out for anything insurance might cover—injuries, property damage, or theft. If you aren't sure, call your insurance broker immediately – they will be happy to talk through it with you. Together, you'll sort out what's covered by which policy, and if anyone was negligent. Every case is unique, so gather facts right away.
When the Project is Complete
Notify your insurance company
They'll need to verify that you have a valid certificate of occupancy and for major projects, they may send someone to inspect the new construction for safety and security. When everything is up to code, they will remove any construction surcharges.
Keep all your records
Make sure you've built a place to store the contracts, insurance certificates and any other paperwork generated by the project. If problems turn up later—and trust us, they often do—you won't have to scramble to reconstruct who is responsible for what.
No doubt, a renovation or remodel is a major undertaking (and if you're renovating a New York apartment, it's even more massive) but you can at least minimize the risks for your family and those working on your home. If you have any questions about your exposure on an upcoming project, we are always here to help.