How to Avoid Charity Scams
Read in 4 minutes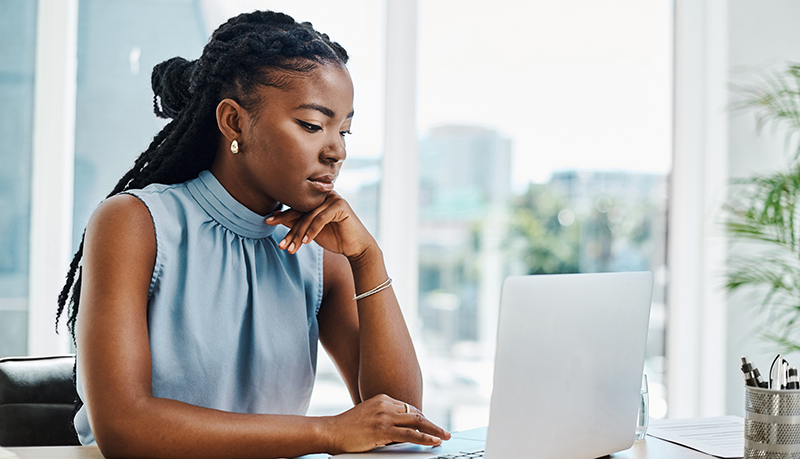 The American Cancer Society of Michigan and the United Way of Ohio certainly sound like legitimate charities, and their tax-exempt status with the IRS further supports that impression. Yet, they are two of 76 fake charities concocted by a convicted stock market scammer, who needed only a post office box to collect more than $150,000 from well-meaning yet ill-informed donors.
Unfortunately, he is no aberration. The FBI has reported that charity scams flourished during the pandemic, and, in general, thieves are increasingly taking advantage of the humanitarian crisis to funnel contributions of concerned citizens into their own pockets.
Many of our clients are significant donors that would be rightly dismayed to learn that their philanthropy might not make it to those it is meant for. With giving season fast approaching, we thought this a good time to offer the following tips to help you protect your charitable efforts from being misused.
1. Familiarize yourself with scam tactics.
Though methods have become quite sophisticated and subtle, the underlying principles remain mostly unchanged. Some of those are:
Mimicking authentic causes: Fraudsters often steal the names of sanctioned organizations or tweak them only slightly. They even copy official logos and website looks. In many cases, the only significant difference is a URL that is close to but not exactly that of the real charity
Applying pressure: Scammers reach out by phone, email, or social media channels, pretending to represent legitimate causes. Be wary of a particularly hard sell or a request for donations by wire or gift card.
Capitalizing on a crisis: After disaster—natural or otherwise—strikes, con artists quickly set up fake crowdfunding sites or send phony solicitations via text or email. Always check before donating to one of these requests to see if the contact number veers from an officially listed one for a legitimate organization (usually it is off by a single digit) or if parts of the charity's name are misspelled (for example, "Hurricane" is missing an "e").
2. Conduct thorough vetting.
Before making a substantial donation, we suggest taking some steps to further confirm the legitimacy of the charitable organization. These might include:
Reviewing the organization's website.
Checking in with sanctioning online databases, such as CharityNavigator, GuideStar, or even the Better Business Bureau. The IRS has a list too, but as noted above, fake charities can make their way onto it.
Perusing the board member names and bios to get an idea of who supports the group.
Looking for acquaintances in your network who might know about either the organization itself or someone involved with it.
Meeting with someone inside the organization, through a mutual connection or by reaching out directly. For starters, the professional development department of any legitimate organization should be more than willing to chat with a potential high–dollar donor.
3. Practice safe giving.
It's extremely hard to recover money once it has been given away, so it's worth doing everything you can to avoid being defrauded. To that end:
Seek transparency. Legitimate organizations will provide you with extensive information about their programs and spending. Additionally, they will always grant the time for you to do your due diligence. Never donate under pressure.
Don't rely on reputation alone. Some of the best-known organizations receive poor ratings regarding their use of funds, spending too much on operational costs and marketing efforts.
Recognize the potential risk. No one ever wants to be taken advantage of, but not everyone has the time to properly investigate every potential recipient, either. If you are compelled to donate to an unvetted fundraiser, give an amount you wouldn't be too upset to lose.
Listen to your financial advisor. They might be able to connect you with people in the relevant charities or, at the very least, make sure the funds get to the correct recipient.
Be extra cautious when giving to international entities. There have been many instances of overseas organizations hiding behind nonprofit designations to issue bribes or commit other corrupt practices. When foreign officials or their family members are listed as board members, it can be a red flag.
Insurance solutions for recovering donations to fraudulent organizations are quite limited. Since fraud coverage varies significantly for each individual, it is important to check with your insurance professional to determine what your program includes. While one recourse is to litigate the fraud in court, that can be costly — not to mention time-consuming — making it only worth the effort if the loss is a major one. All of these challenges are why we strongly urge you to practice safe giving so you can sidestep fraudulent charities in the first place. If you have concerns about your fraud coverage or would like additional information about how to avoid charity scams, we are here to help.